Bridging the Worlds of
Healing
Technology
Photography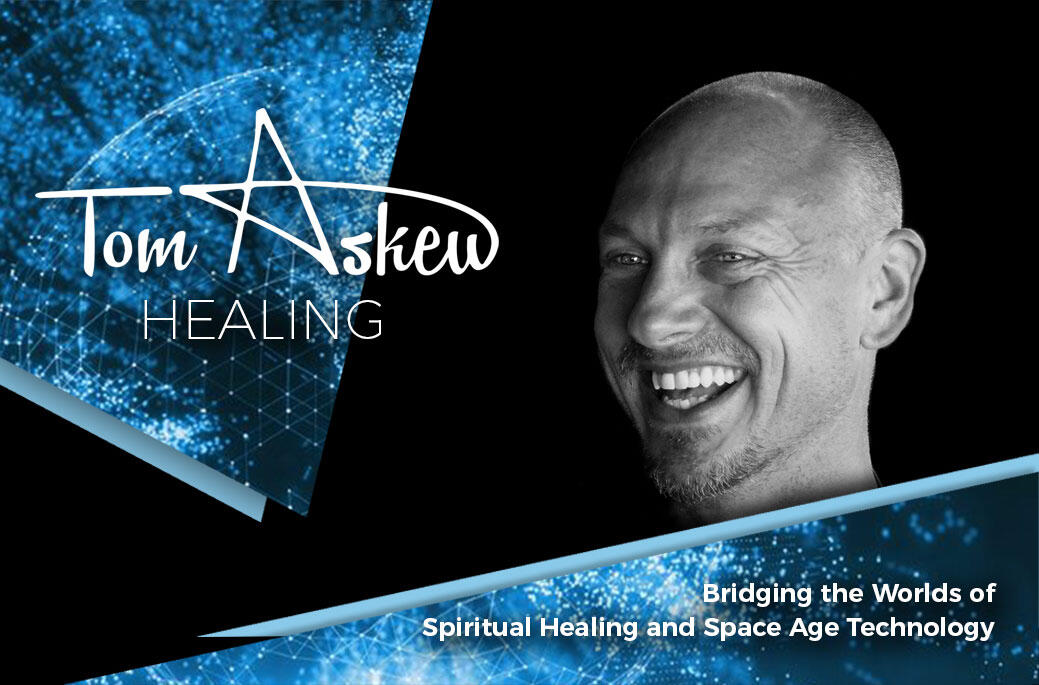 SCENAR Healing
"Scenar is the most successful technology for the reduction of pain that I have used in 35 years of pain management"
Dr. Mike Shapow, PhD, Clinical Director of City of Angels Hospital, Los AngelesTom is a global pioneer and teacher of SCENAR Therapy.
SCENAR is a revolutionary medical technology developed for healing cosmonauts without pharmaceuticals ~ A universal non-invasive portable regulator of body functions. It is now regarded as the world's most technically advanced pain relief/resolution device.SCENAR therapy detects (diagnoses) and jump starts, natural self-healing and regeneration in the body. It works interactively (biofeedback) and has a good success rate across many conditions. It is used in hospitals, and is FDA approved for acute, chronic, traumatic, and postoperative pain.
Tom (from the UK) has trained with and worked alongside Russian Doctors since 1999. He has trained and treated many people worldwide from sports professionals to celebrities and has featured on TV, radio and in the international press.Over the last 25 years, Tom's quest for understanding mind-body healing and human potential has led him to over 50 countries, researching and studying indigenous/shamanic methods of healing. He now has developed a new system of hands on energetic healing that he can integrate into his sessions.Tom works with the very latest devices, the SCENAR Super Pro and the COSMODIC ENS (pictured).SCENAR treats: Neck and Back Pain, Sports Injuries, Sciatica, Fibromyalgia, Arthritis, Migraines, Insomnia, Digestive Problems, Dental Pain, Trauma, Burns, and more.To book a session get in touch.
Contact
To book a home visit (for humans or animals), or to book Tom for a speaking engagement, contact:tom@tomaskew.com
+44 7956 073 009